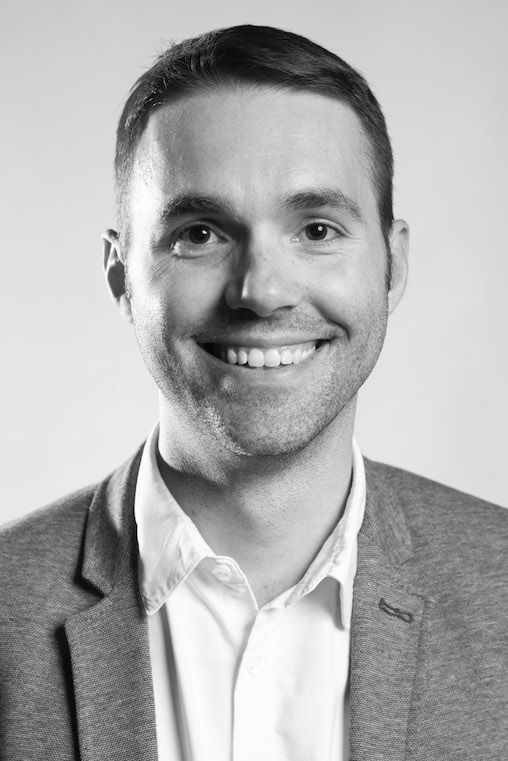 Hi, I am Christo Olivier, and I write this blog. I am a highly qualified Data and Analytics specialist with more than a decade of consulting experience. I help my clients navigate the challenges of building data solutions that meet business requirements while utilising the best technologies on the market.
If you would like to get in touch with me you can reach me in the following ways.
This is the easiest way to get in touch with me.
I can sometimes be found here sharing something interesting.
My career is covered in more detail here.
Here you can find my public PGP key and my identity proofs.